Thank You for   Registering!
Sponsorship Opportunities
Are Available – See Below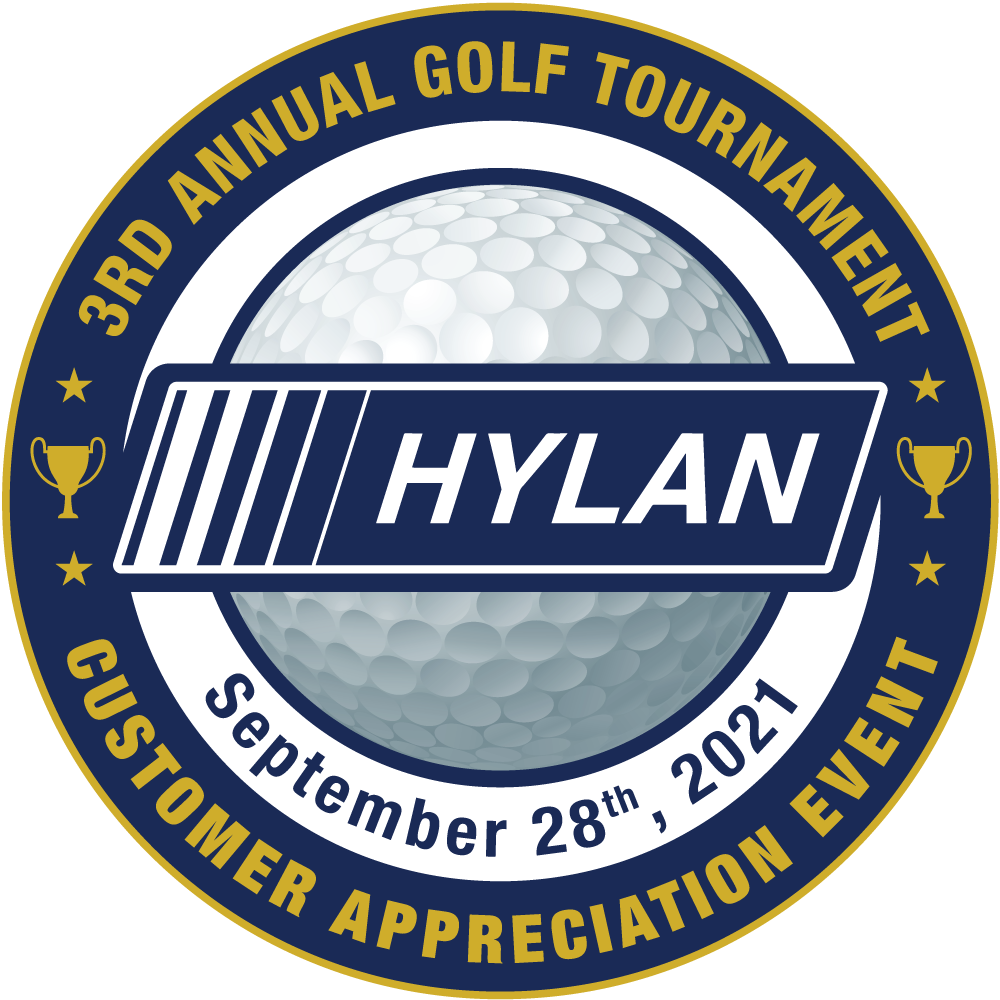 Date And Time
Tuesday, September 28, 2021
10:30 AM – 8:00 PM EDT
Location
Metedeconk National Golf Club
50 Hannah Hill Rd
Jackson Township, NJ 08527
Agenda
10:30 AM – Registration Opens
11:00 AM – Lunch
12:30 PM – Shotgun Start
5:00 PM – Cocktails and Awards Dinner
Join Us! For a day of golf, networking, food and fun activities! And the fun doesn't stop there; when the sun goes down we will enjoy cocktails and dinner, awards, prizes and a silent auction. This year, we will be raising money to support Headstrong, an organization that provides cost free mental health care to military veterans and their families
This must-attend golf and networking event is your best chance to get in front of exactly who you want to be. Don't miss out!
The 2020 Hylan Golf outing was an amazing event where we networked with industry leaders at a great course and raised money for charities. Hylan's Leadership team demonstrated that you can have some socially distanced fun while supporting great causes. The Sitetracker team is looking forward to this year's outing.
Hylan's annual golf tournament is first class from beginning to end.  It has, in short order, become one of the premier telecom/wireless industry events in the NY/NJ Metro area!
The 2020 event featured strict adherence to COVID safety protocols and the team at Hylan and JSA provided a comfortable and safe environment in which to interact with attendees.
Senior Vice President / Zenfi
I have had the pleasure to be part of Hylan' s first and second annual golf outings at
Metedeconk National Golf Club
. I have to say that the 2019 first annual event was amazing, probably the best I've been to.  I was a bit concerned for 2020 with all going on in the world but Hylan did not disappoint. The great home feel and hospitality and service are impeccable and everybody involved worked so hard to make a great impression and give us all back a little sanity. Hylan should be very proud of its staff and everyone involved in making such a great day. It was great to see everyone we talk to and work with all year in a relaxed environment. I think top to bottom you are doing all the right things to create a wonderful golf experience.
Vice President / Network Deployment for Mobilitie
Sponsorship

Opportunities

Opportunities are available for any size, ranging from $500 USD to $25,000 USD.
Twitter feed is not available at the moment.
Hylan
101 Crawfords Corner Road, Building 2, Suite 2308, Holmdel, NJ 07733, USA