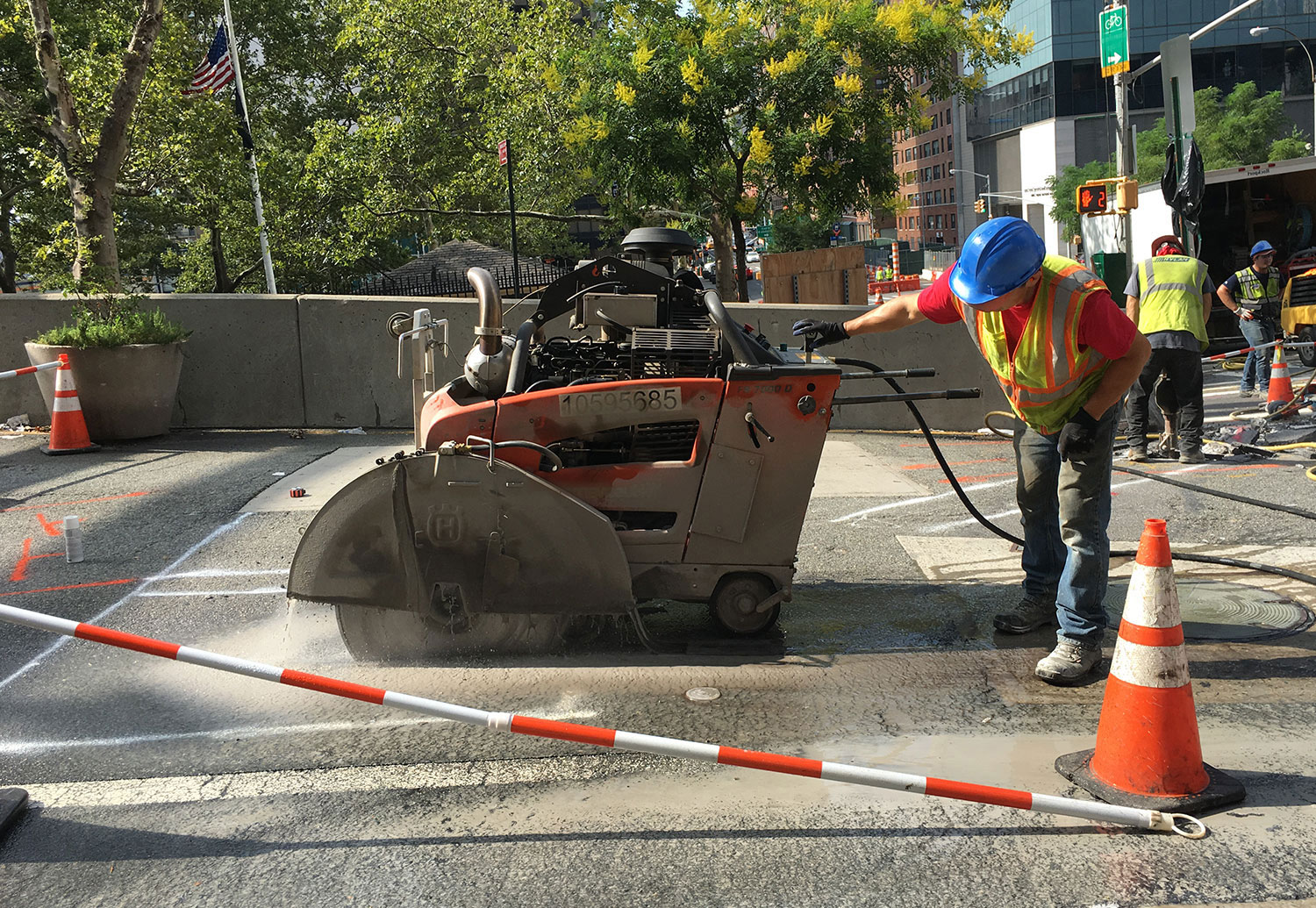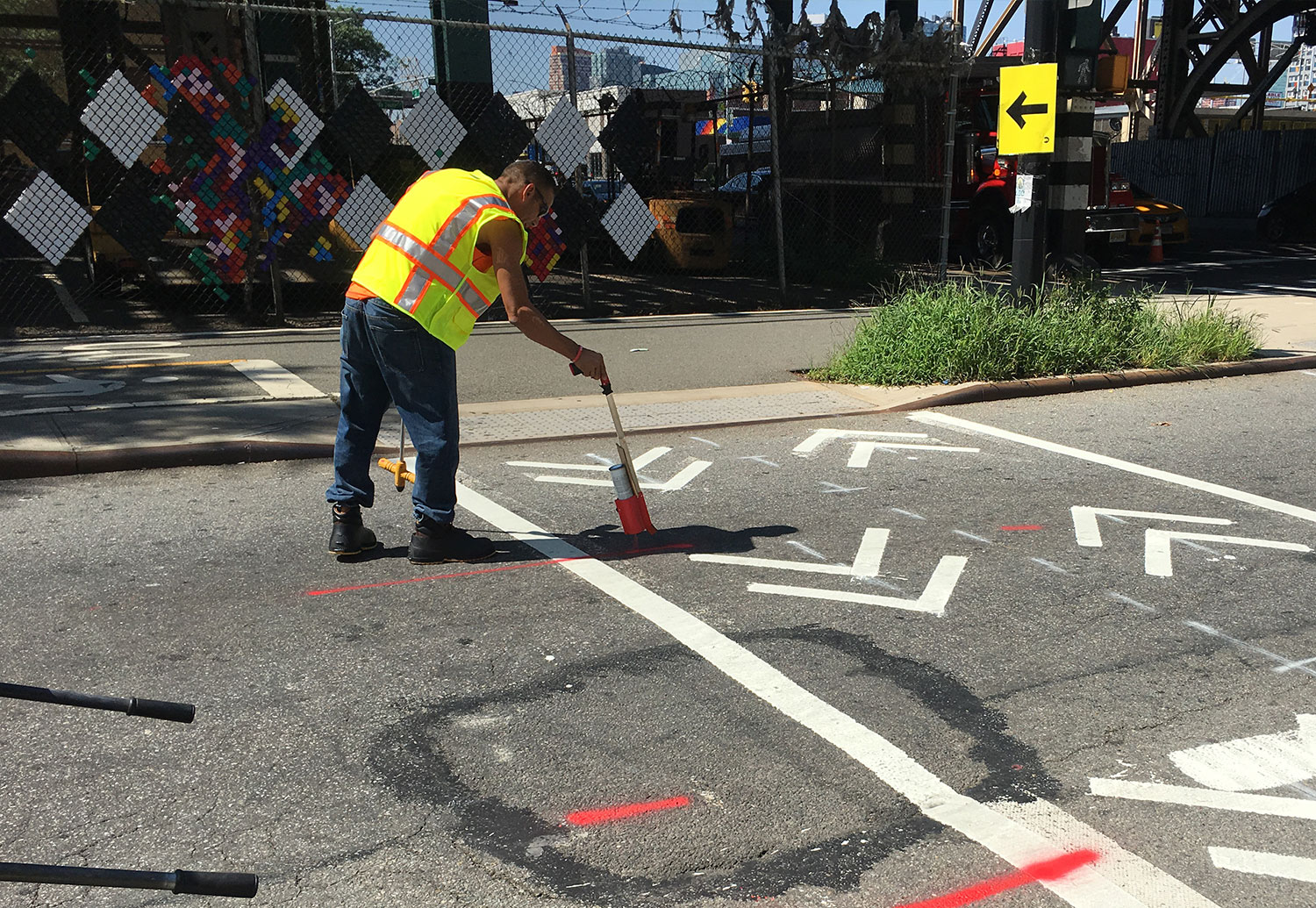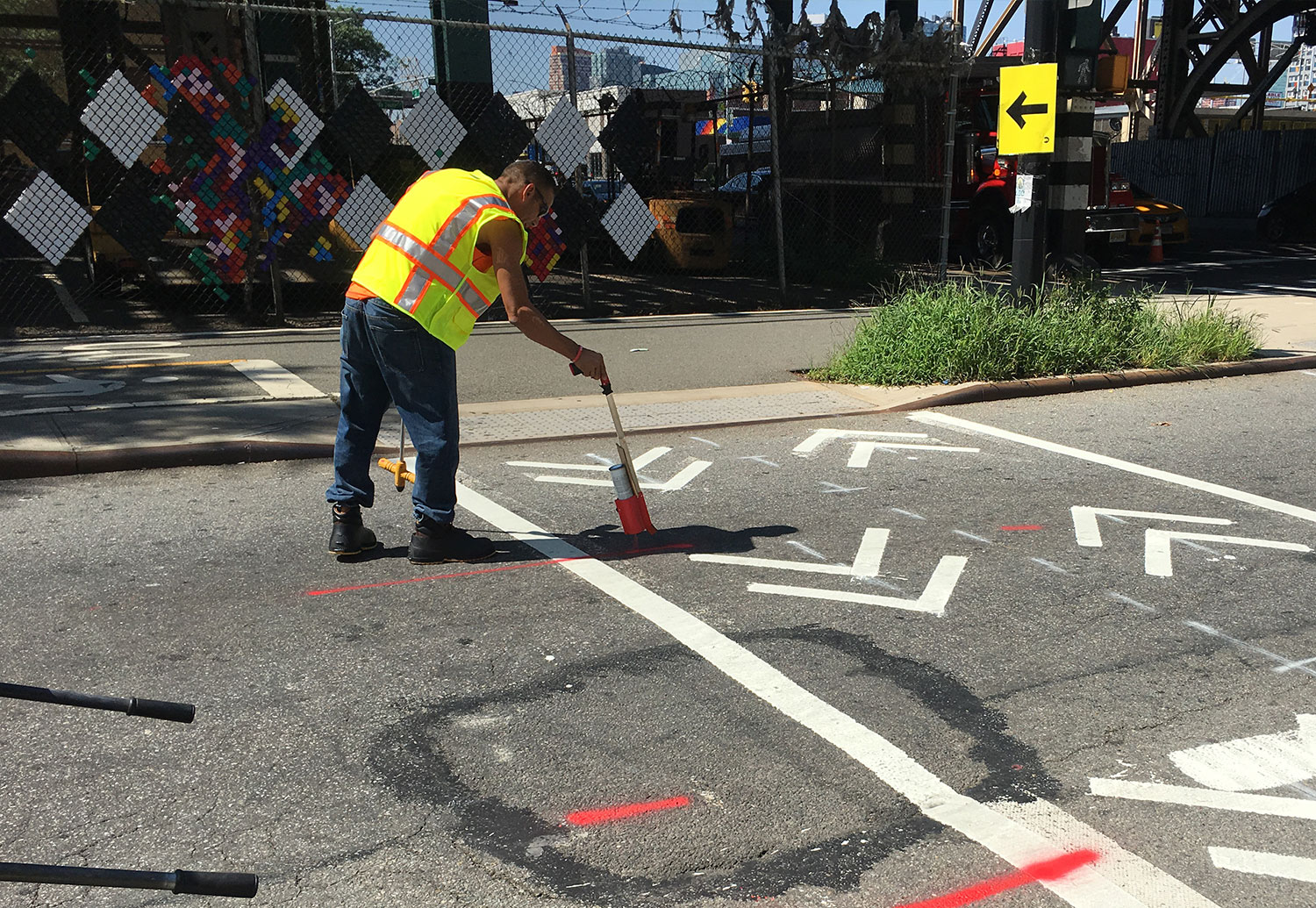 Hylan is a rare organization that will continue to grow but will never lose the inviting family atmosphere. If you're interested in joining our team, please view the career page for information about open positions. Benefits include:
Medical, Dental & Vision
Paid Time Off & Paid Holidays
…and so much more.
CURRENT OPENINGS
Hylan West is a Phoenix based construction company has an immediate opening for OSP Field Engineer. Hylan West, a division of Hylan, is a full-service, design-build contractor specializing in broadband, communications, intelligent transport systems (ITS), distributed antenna systems (DAS), fiber optic network platforms, and wireless solutions. Hylan West's expertise includes underground construction, specializing in all outside plant construction activities including new technologies such as micro trenching, micro fiber blowing, directional drilling, auger and jack boring capabilities. . Headquartered in Phoenix, Arizona, Hylan West serves public and private companies, general contractors, renewable energy developers, and governmental agencies in the Northwest and Southwest regions, with operations in Arizona, California, Colorado, New Mexico, and Utah.
Hylan West invites you to consider a rewarding opportunity within our Phoenix AZ office as a Field Engineer within the OSP Engineering Department working to accomplish company goals.
Responsibilities:
Create and manage the creation of  complete stand-alone construction drawings for aerial, buried, manhole and conduit systems,
Prepare and manage the submittal of permit applications to multiple municipalities and utilities,
Perform Pole Loading Analysis and prepare Pole Attachment and Make Ready documentation,
Review engineering drawing and designs to ensure accuracy and adherence to established specifications and standards,
Prepare appropriate documentation for project management,
Interface with client and municipalities on behalf of the client to ensure smooth progression of the project
Prepare cost estimates, proposals, and project budgets.
Collect field data for design of construction drawings including the preparation of field notes, sketches, and recorded measurements of all exiting utilities, structures, roadways and construction obstacles.
Must have knowledge of aerial, buried, underground and building entrance design for Telecom
Must be able to read and understand highway/road prints, be able to identify conflicts with existing outside plant facilities, and select routing required for projects.
May be required to provide on-site construction inspection to insure design specifications are met by the construction contractor. Further duties will include but are not limited to: redlines, bore design, CAD, and make-ready analysis, field notes, pole survey, conduit systems, locating, QC prints, butterfly drawings, and preparation of prints.
Qualifications:
Valid driver license with clean driving record
A two-year degree in engineering or drafting technology,
A minimum of 2 years in telecommunications design,
Understanding of industry standards and permitting practices
OSP planning and design documentation
Experience working with customer specifications, outside agencies and utility companies,
Strong computer aptitude including mastery of AutoCAD, Adobe, Excel,
The ability to compute, process, and map field data in an organized fashion,
Ability to communicate effectively and handle multiple projects simultaneously,
Work effectively in a team-oriented environment,
Possess excellent communication skills, and excellent time management skills.
Problem solving, decision making skills, analytical and research skills.
Ability to meet deadlines and work with others in a Team environment.
OSP/ISP or Fiber data collection/site walk experience is a plus
This position is full-time with benefits (Medical, Dental, Vision, Life Ins., 401K offered). Candidates must be able to complete and pass a background check including a drug screen.
Resumes must be received for consideration. Please include contact information, references and preferred start date.
Hylan West is an equal opportunity employer. EOEAA/M/F/Vets/Disabilities. We invite resumes from all interested parties including women, minorities, veterans and persons with disabilities.
Wage range based on experience $24 to $29 per hour
JOB DESCRIPTION
The Project Manager will oversee multiple service delivery projects from sales hand-off to customer turn-over. The Project Manager will manage the operational and tactical aspects of the delivery to ensure that the customer's initiatives are delivered on time and within specifications.
This individual is responsible for managing project financial performance, reviewing and approving client invoices, maintaining WIP, and adhering to capital and operating budgets.
Hylan Datacom and Electrical is a full service company offering a deep array of services for DataCom, Electrical Contracting, Lighting and Electrical Maintenance, Utility Construction, and Emergency/Disaster Recovery. The company is based in Holmdel, NJ, and the project manager will work out of the company headquarters in Holmdel.
OTHER JOB RESPONSIBILITIES
Coordinate and lead customer meetings including kick-off and status update calls.
Review of blueprints and creation of proposals
Manage the activities of internal operations and engineering groups to ensure proper planning, communications and implementation of solutions.
Communicate customer requirements to other cross-functional technical teams and project stakeholders to achieve project results.
Communicate project status including dependencies to customer in order to set and meet expectations.
Develop a relationship with the client and serve as primary point of contact for any discussions regarding the project status and deliverables with the customer and management.
Perform critical path analysis for projects to calculate, identify and manage aspects of the deployment and mitigate risk.
Resolve and/or escalate issues in a timely fashion.
Ensure project documents are complete, current and store appropriately.
Ability to conduct testing of cable installation if necessary.
Update tracking database and produce job reports
JOB KNOWLEDGE
Required
Understanding of OSP/ISP construction
Understanding of carrier installation, test and turn-up procedures
Knowledge of SONET/TDM technologies
Strong understanding of Ethernet technologies
Thorough knowledge of project management fundamentals including requirement definition, resource scheduling, risk mitigation and change management.
Must demonstrate experience in managing multiple vendors, resources, to deliver time-sensitive projects.
Must demonstrate experience in customer relationship management and possess the ability to adapt project management approach to satisfy customer's needs.
Knowledge of DAS and small cell technology
JOB EXPERIENCE
Required
3-5 years of Telecommunications Project Management
Understanding of OSP/ISP construction
Understanding of carrier installation, test and turn-up procedures
Knowledge of SONET/TDM technologies
Understanding of Ethernet technologies
Knowledge of FTTx Technology
Knowledge of DAS and small cell technology
Desired
Telecommunications Engineering, Construction or Operations experience, including public utilities
Wireless experience a plus
Strong computer skills, including but not limited to Microsoft Office Suite
CRM experience
EDUCATION AND EXPERIENCE
Bachelor's Degree, and 5 Years Telecommunications experience
Certifications from telecom industry manufacturers' and experience with testers will be considered a plus.
Expected salary range is $90k-$95k, commensurate with experience. Company offers medical, dental, and vision insurance, as well as 401k.