Character, Competence and Commitment.
Building Our Workforce From the Ground Up & Training for the Utility Construction Industry
As a direct response to the shortage of skilled utility construction workers across the US, Hylan is excited for our 2021 launch of the HYLAN ACADEMY. The new, groundbreaking program aims to quickly and efficiently train construction workers in the complex utility builds that Hylan is renowned for in the industry.
Supporting Hylan's company vision and mission, which includes "building rewarding careers for our people", the Hylan Academy will also focus on the cross-training and professional development of our existing Hylan employees. The program is designed to empower them to get the most out of their work with Hylan and provide comprehensive training and career plans to help shape their time here. Our employees will gain a better understanding of promotional opportunities, as well as client-specific and emerging technologies.
The Hylan Academy will achieve the following
goals

and

objectives

:
Provide long term sustainability to the Hylan workforce through a structured employee development program.
Focus on career paths and promotional ladders for all positions within the company at various levels of penetration.
Provide a sustainable return on investment through employee recruitment and retainage as we develop a workforce on the fundamentals of construction, extended learning programs, leading edge technology education in existing and emerging markets.
Support our customers' specific technology and requirements with cross training of individual focused educational component training modules.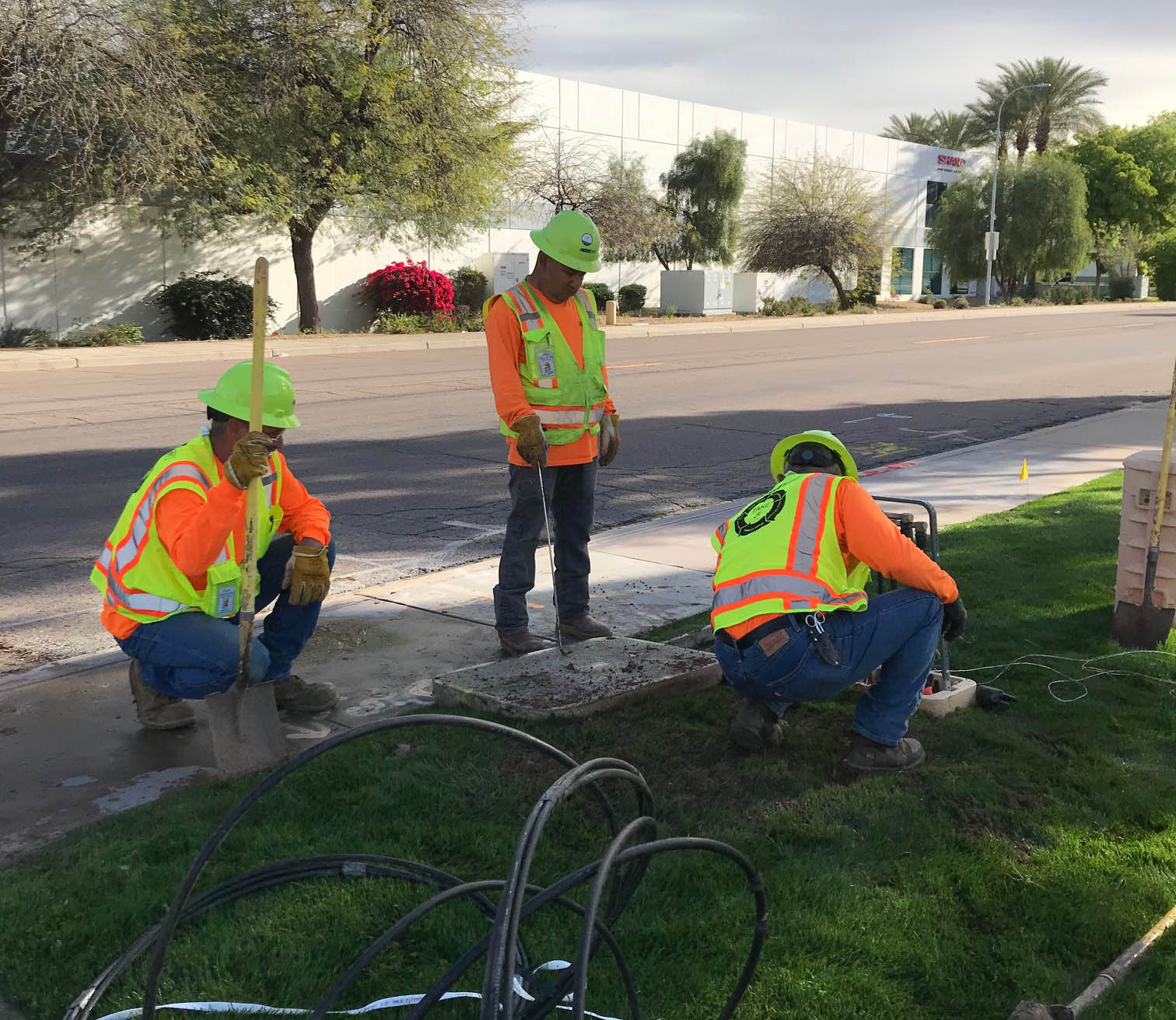 The utility construction industry, much like any trade industry, requires skilled workers to perform the craft. This comes with various levels of success based on the mentorship and training abilities of those that come before us to hand down the qualities of productive workmanship.
The last two decades have contributed to the labor shortage with the loss of approximately 2 million workers in the 2008 recession and another 800,000 in the 2020 pandemic. These statistics paired with the fact that about 32% of construction laborers were between 45-64 years old in 2018 makes the need for newer talent imperative for a long-term sustainable workforce solution.
"We could not be more excited about the launch of Hylan Academy, a cutting-edge program that will be a great way to quickly and effectively bring more skilled workers into our industry. The extensive curriculum will focus on the education of industry best practice methodology to build and prepare a sustainable construction-capable workforce to be more efficient in a shorter time with the experience to mitigate work loss time due to return trips or quality issues."
– Slade Ottney, President of Hylan West and Leader of the Launch of Hylan Academy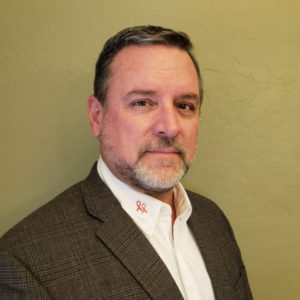 Stay tuned for more and exciting updates on HYLAN ACADEMY throughout 2021 and beyond!
Want to learn more about
Hylan Academy

?
Hylan Academy:

Building Our Workforce From the Ground Up & Training for the Utility Construction Industry
If you have questions about our revolutionary training program or want to schedule a tour of our Hylan Academy facility, contact us today.
© 2021 Hylan. All Rights Reserved.