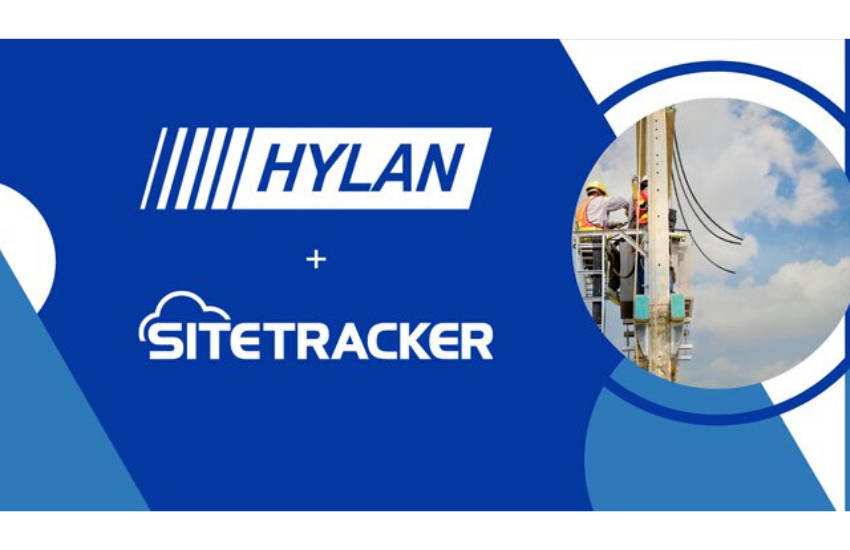 Project management platform provider, Sitetracker, announced their partnership with Hylan yesterday. Hylan is a provider of full-service turnkey communications solutions, electrical infrastructure design, and construction services …. Read More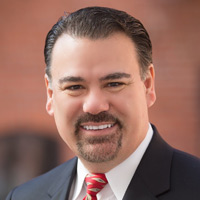 Internet infrastructure is essential to modern society, so there may be a pandemic but the trucks are still rolling, fiber and radios are still being deployed, and bandwidth demands are going nowhere but up …. Read More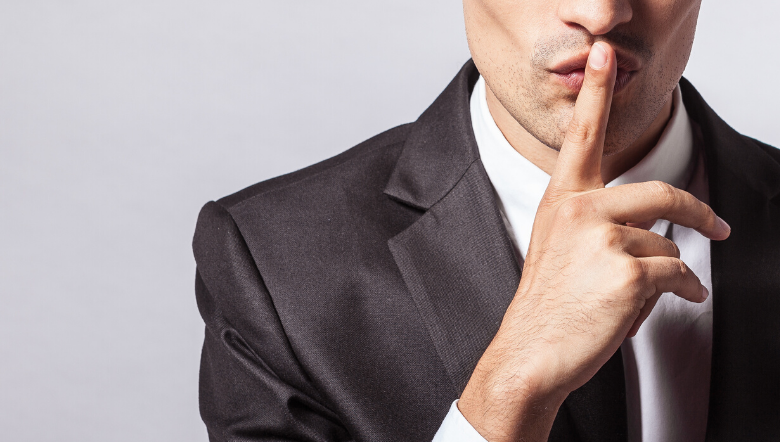 Before 5G can become a realistic deployment for most carriers and communications service providers, we as an industry must figure out how to utilize the bandwidth properly… Read More
HYLAN participates in JSA's Virtual Roundtable and Chairman, Robert Dileo, provides insight on a timely topic. The panelists share their perspectives on Smart Cities & IoT in the New World of COVID-19.
Moderator: Peter Murray, Dense Networks
Speakers: Scott Ward, TBI Kyle Hildebrand, eX² Technology Robert DiLeo, Hylan Ishaq Mian, Redline
In this JSA TV interview, live from Metro Connect 2020, CEO, Joe Cecin provides an overview of Hylan, including its history, growth, acquisitions, and how its turnkey approach contributes to the company's overall success. He also describes what the company is doing with the rapid expansion of small cell deployments, and what's ahead in 2020 in terms of organic growth and potential future M&A activity.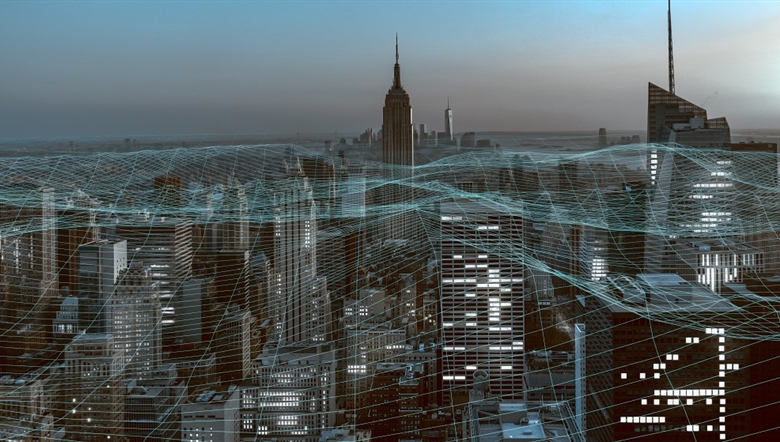 Hylan, a specialised communications engineering and construction services provider, has announced today the grand opening of its new training facility under the Sanford Duskin Memorial Training Center in Long Island City, NY… Read More
Hylan
101 Crawfords Corner Road, Building 2, Suite 2308, Holmdel, NJ 07733, USA