A Look at Upcoming Events for the Hylan team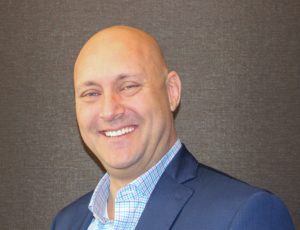 We're gearing up for a busy November here at Hylan, and will be attending key industry events where you will have the opportunity to meet with us! Heading to The INCOMPAS Show, MarketplaceLive, and/or Telecom Exchange LA? Make sure to reach out to us to book your meeting with Robert Bianco, Hylan's VP of Business Development.
 
First up, Hylan heads to Louisville, Kentucky, November 4-6, 2019 for The 2019 INCOMPAS Show. The INCOMPAS Show is designed to facilitate meaningful exchanges that lead to business deals and pipeline building, offering access to critical networking opportunities, combined with a comprehensive, industry-relevant education program that features top-quality presenters and speakers.
Directly after, on November 7, you can find Hylan at MarketplaceLIVE 2019, a one-day event at Spring Studios, NY, which connects those attending to the community building the foundation of the digital world. 
On November 11 and 12, we will be on the West Coast, at Telecom Exchange LA. Telecom Exchange (TEX) is a C-level networking community, that provides unparalleled collaboration, education, and one-on-one engagement with the industry's top decision makers.  
As a leading provider of full-service turnkey communications solutions, electrical infrastructure design and construction services for wireline, wireless and smart city municipal services across the United States, Hylan works hard to connect the future – AND your business.  Hylan Companies, which include Hylan Datacom & Electrical, Hylan West, Arcturus Telecom, Down Under Construction and Western Utility, provide an impressive array of full-service turnkey communications solutions, and serve a wide variety of end-markets throughout the U.S., with current offices and facilities in New York, New Jersey, Arizona, Illinois, Maryland, Pennsylvania, Texas, Utah and Virginia. By providing outstanding customer service we aim to create and maintain long-term relationships with our clients.  
Click below to schedule your one-on-one meeting with Robert Bianco.