We are back with another edition of our favorite blog series where we get the chance to highlight some of the exceptional members of our Hylan Family. This time around we turn to Western Utility, and speak with Superintendent Jim Quinn. 
According to Rob Schaffer, General Manager of Western Utility, "Jim Quinn is an outstanding example of leadership; from both a standpoint of knowledge and management style. Jim has over 30 years' experience in underground utility construction, many of them with directional boring. Jim is a vital component to the success of Western Utility."
Hi Jim! Let's start off with learning more about what led you to your position at Western Utility? 
For the first 20 years of my career I worked at another company doing mainly directional boring. When that company moved away from utility work, I decided to join Western Utility and it turned out to be a great decision.
What does your role as Superintendent entail at Western Utility?  
Setting and managing day to day production goals, scheduling work and employees, quality control, mentoring employees and finding solutions to any problems that may arise.
What do you most enjoy about working for Western Utility, and Hylan as a whole? 
Our team really comes together to solve any challenging problems that may come before us from time to time. I love working with the group of people we have assembled over the past few years; we all like to pull in the same direction towards success.
Any recent exciting projects at Western Utility that you can tell us about? 
We are finishing up the fiber ring for east Chicago, Indiana and just started a new project on the I-94 tollway installing casing pipe and several lines for fiber.
What are you most looking forward to in the future at Western Utility? 
I am really looking forward to working on more of the large scale jobs we have been getting lately, and working with my counterpart Ross Drew in building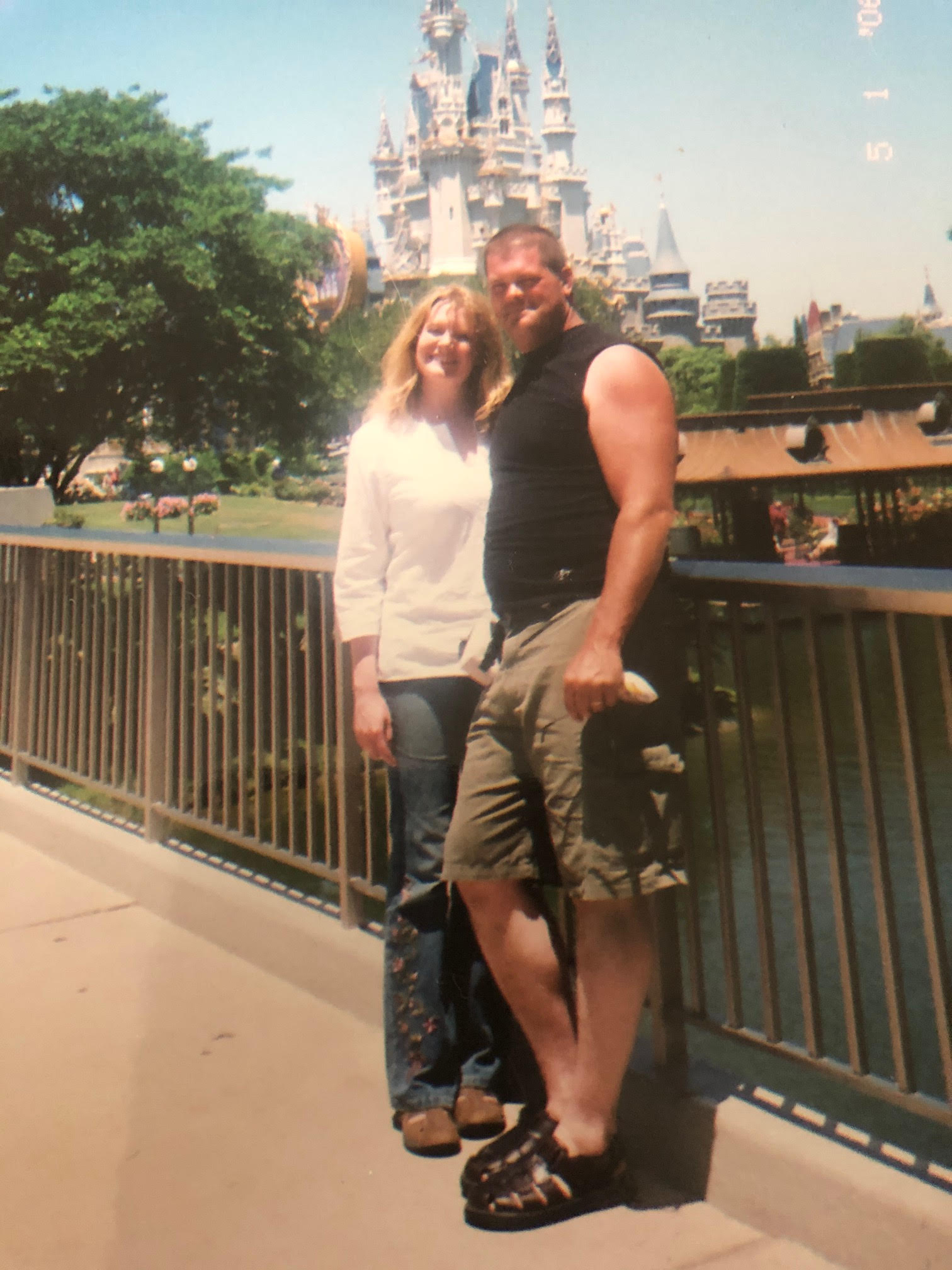 a team atmosphere.
Where do you live? 
New Lenox, Illinois
Where did you go to school or get training?
I studied for two years at Joliet Jr College and then two years at the University of Saint Francis.
If you could address young college graduates or apprentices who are interested in a career with Western Utility or a similar company, what's the best advice you can give them? 
For the field work specifically I would say don't be intimidated! Everyone learns at some point. Make sure to pay attention, be on time and always keep a positive mental attitude.
Now, just to get a little personal! Tell us what you like to do in your free time. 
I'm a husband and a father of two boys so most of my time is spent with my family. I also enjoy collecting coins.
We would like to thank Jim for all of the hard work he does for Western Utility, he is just one of many of our valued Hylan Family. At Hylan, we pride ourselves on creating a close-knit family of hard working employees. We are so grateful for all of the work that they do for us day in and day out, especially during the ongoing pandemic. Thank you Jim, Western Utility, and the rest of our Hylan Family. See you next month!